We are extremely happy to let you know that Starski is now part of a large group of independent ski schools, located in 14 different ski resorts in France. This now means when you ski (or snowboard) with Starski Ski School in Grand Bornand, you're in the hands of one of the most dynamic and best ski schools in the French Alps.
 1. A ski school made in Grand Bornand since 1986
Founded in 1986 by Remi Lemaitre and Dominique Marie, the Starski ethos was to offer a more personalised ski experience. "From the beginning we didn't put skiers in a box, we created a new one for them," explains Jeremy and Jerome, directors at Starski. This more personal approach has been key to the success of the ski school, however Starski doesn't stop there… their instructors are extremely professional and fun, the directors are ready to do anything for their team and wonderful clients, and overall are passionate about anything mountain orientated.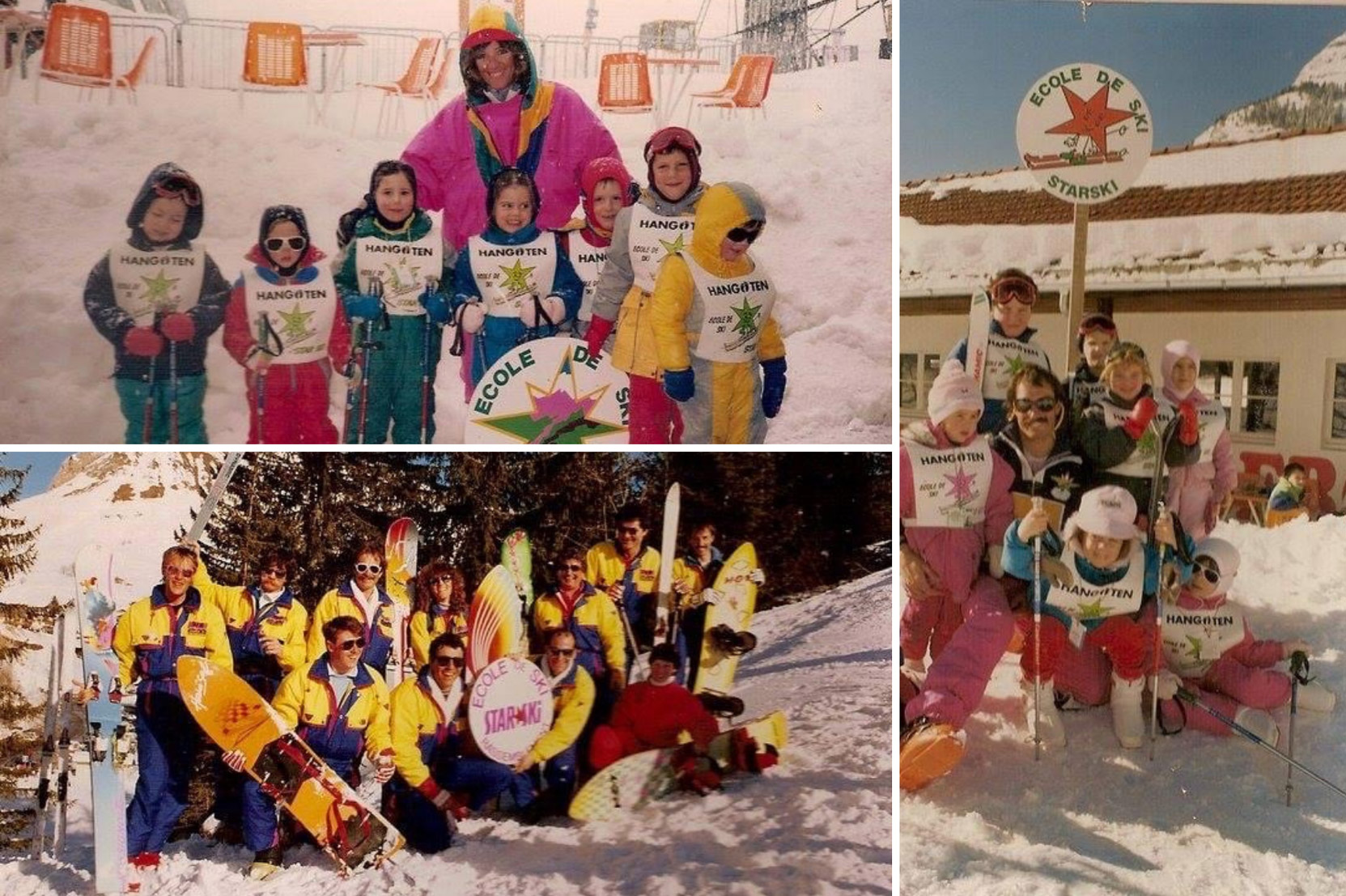 2. Who are the directors of Starski Grand Bornand ?
Both Jeremy and Jerome have proved themselves as great directors! Jeremy is in fact the son of one of the founders, he has grown up with Starski and skied his whole life with them. Like his father, he become an instructor and started teaching within the family business. Jeremy now focuses more on 'behind the scenes' administrative work, whereas Jerome is all about the operational side specifically managing the team of instructors. Jerome loves teaching skiing, snowboarding, paragliding and speed-riding (a must do in Grand Bornand), he is in fact an ex-Rossignol pro-rider. Since 2014 he's been living and working in the resort. He also works at ENSA (Ecole Nationale de Ski et d'Alpinisme), the French equivalent of BASI, helping the next generation of instructors reach their dreams.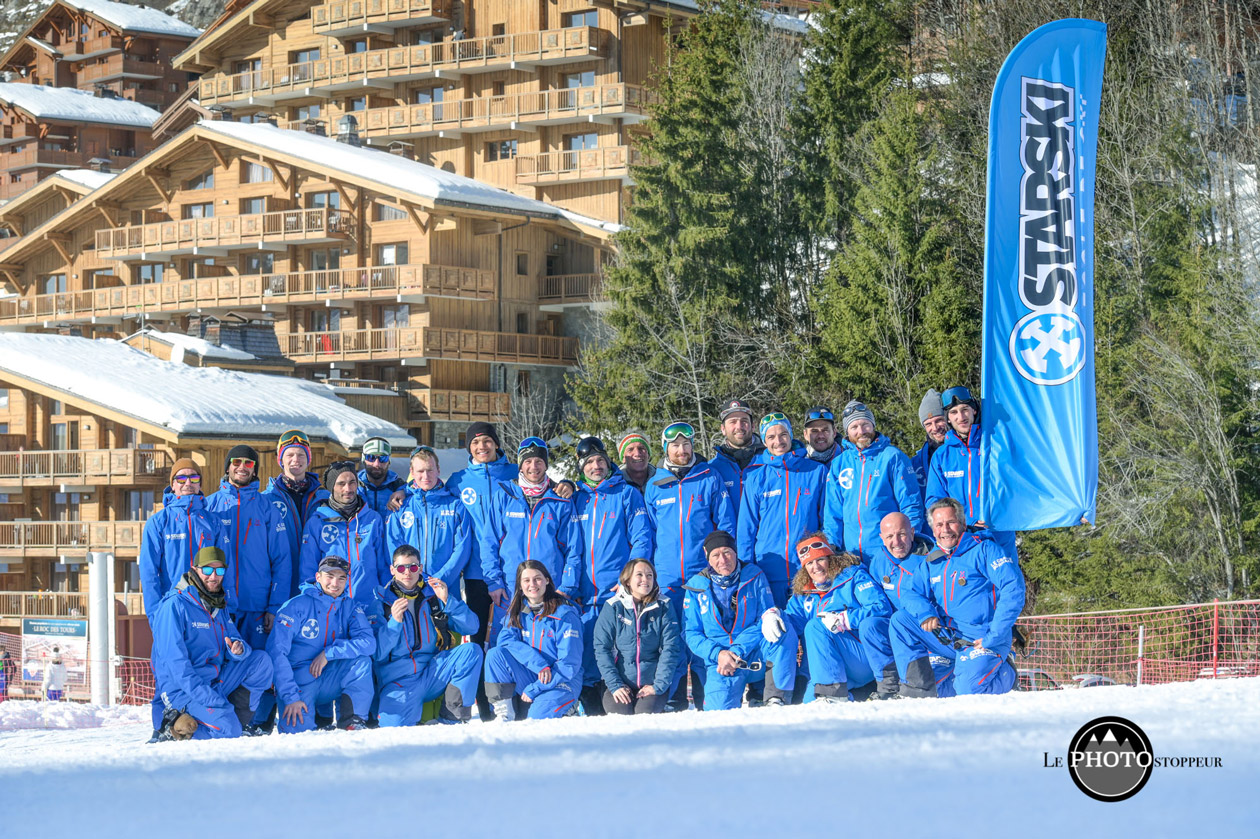 3. What is Grand Bornand like?
Grand Bornand is located between the Mont Blanc, Annecy and Lake Geneva. It is situated at a medium altitude in the Aravis mountain range. It is also known for having impressive amounts of snowfall. These is a lot of history surrounding Grand Bornand and when you visit you'll see it has a wonderful typical French mountain village vibe. It's very easy to get to the ski area, you just need to take the bubble from the center of the village, or you can also access it via foot from the Chinaillon area of the resort. Chinaillon is also where our office is located, so very handy!
There are over 100kms of slopes and perfect for families. You'll find something for everything, however for beginners the ski area is ideal. Specifically the Lac and Serpentine piste are perfectly designed for those just starting off skiing. What is great is you'll never get lost in Grand Bornand as everything is easy to find. This is perfect for providing a mixture of freedom, adventure and tranquility. 
4. Why choose Starski in Grand Bornand?
Where do we start! There are so many reasons! Apart from our trademark ski and snowboard lessons, ones we offer in both group and private, we also have a selection of original fun Starski activities:
Baby Snow – small group snowboarding lesson for budding boarders from age 3.

Speed riding – you'll get pulled along on skis or a board by a light parachute and the wind. A great opportunity for the dare-devils amongst you. 

Star Wars torchlight descent – we set the Chinaillon slopes on fire every Thursday.
Don't forget, all our children's groups are limited to 5 or 6 people (depending on the level), providing them with the best start on snow!

5. Still not 100% convinced? Well, you can read what our students really think of us here…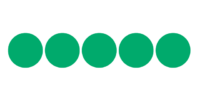 "A really perfect ski school"
Nice, professional, with the huge advantage of offering a small group of 6 kids maximum for the courses. Great!
Eric, March 2021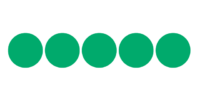 "Excellent tuition"
Didier and another trainer were absolutely fantastic. Everyone progressed really quickly and they were so attentive to those of us who were nervous of the speed! Absolutely recommend Starski. Quick to respond to queries and a pleasure to deal with.
Karen, February 2020